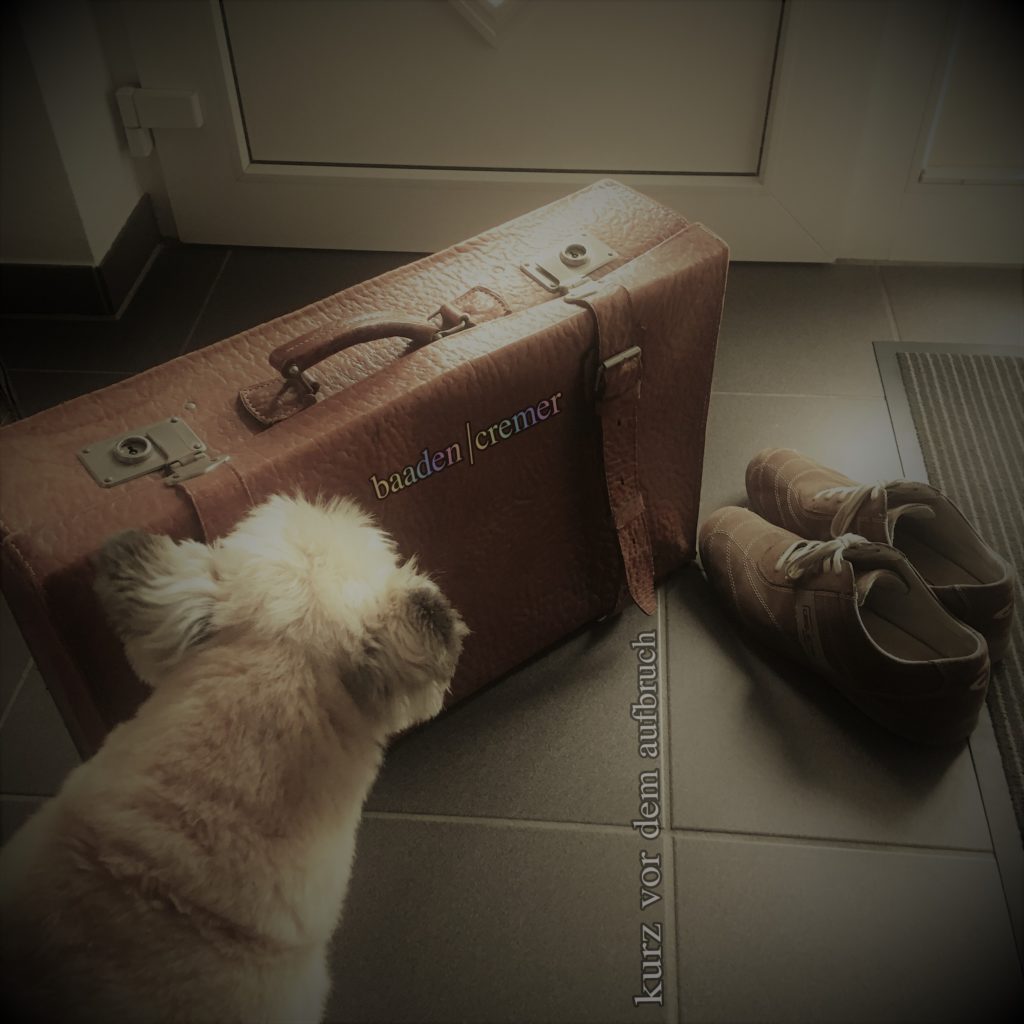 New track by baaden/cremer:
Berlin, 1975. Klaus Schulze is already on his way home. But he forgot to turn off the sequencer in the studio. Curious about the music, Nick Mason, David Gilmour and Richard Wright enter the studio, take their instruments and start jamming.
This is the never happened Klaus Schulze/Pink Floyd collaboration as we imagine it. Recorded shortly before Andreas left Cologne. Hence the title "kurz vor dem aufbruch" (=shortly before departure).