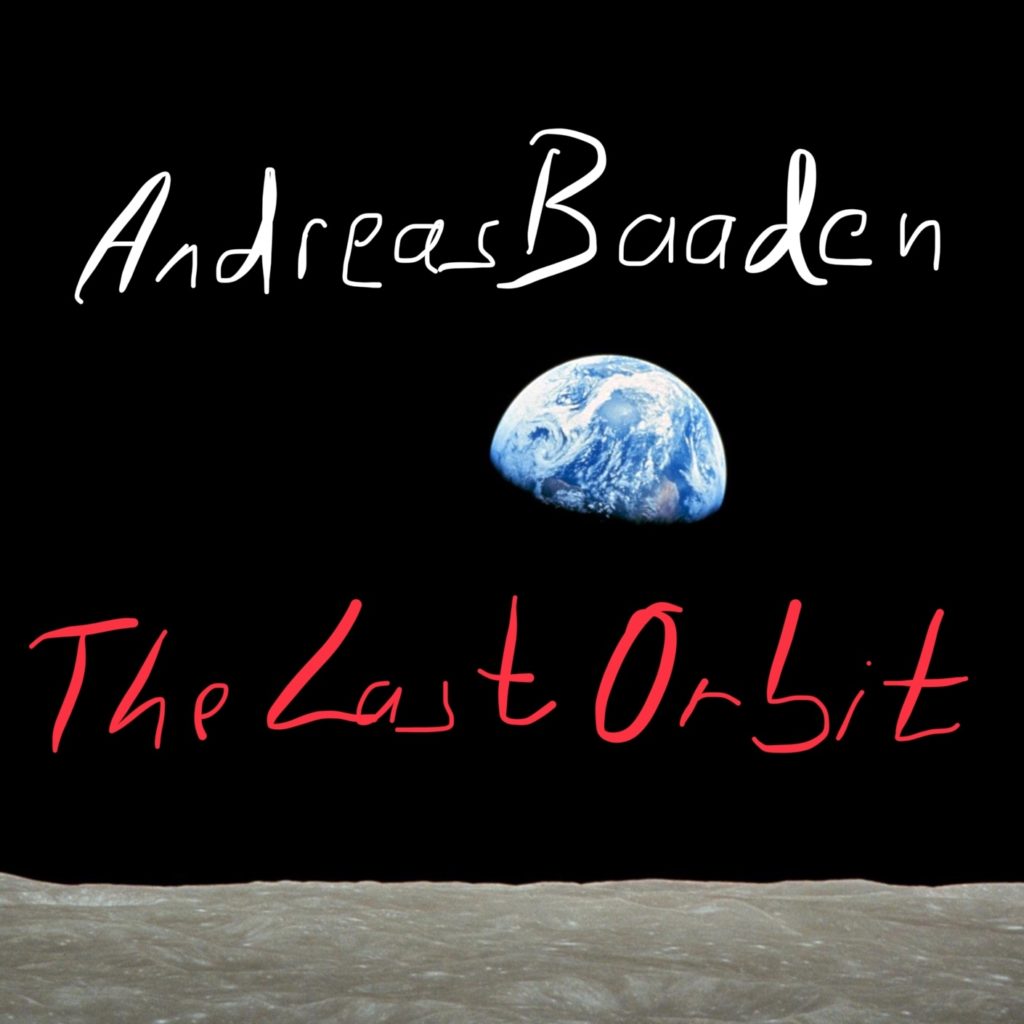 Waiting for re-entry, we are on the last orbit. During our long voyage we were watching our beautiful home from above. But we see that our planet is in danger. We see the ice melt. We see forests burn. We see bigger hurricans than ever.
We have a message for the world: Stop killing Earth, stop destroying our children's future. Act now and start living sustainably.
"The Last Orbit" is a new track on the album "Voyages" on bandcamp.