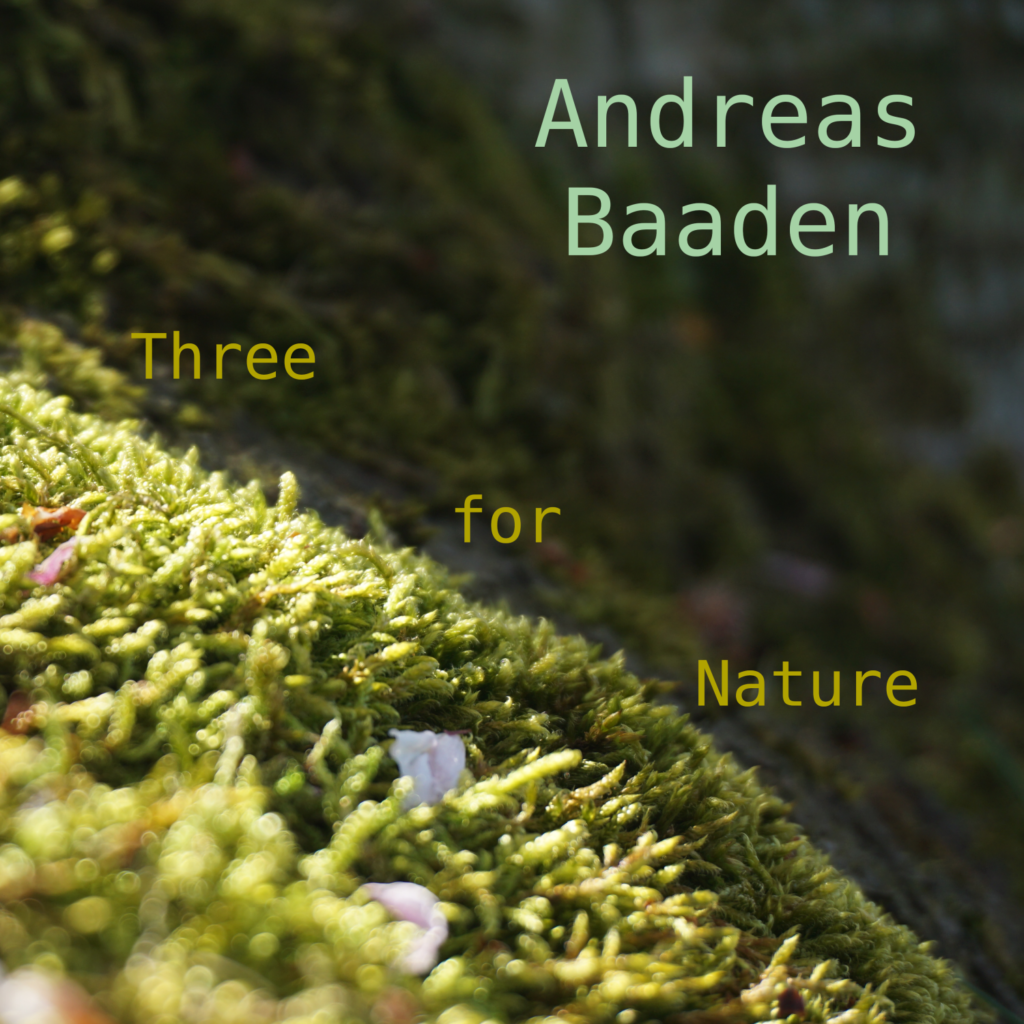 The "Three for Nature" EP supports the initiative "Music for Nature" (www.music-for-nature.net). Andreas Baaden has compiled the tracks especially for this purpose from his catalogue.
Spider's Gumdrop is a dynamic electro track, a tribute to the underrated spaceflight of Apollo 9 in 1969, which prepared the first moon landing. It was a flight rehearsal in earth orbit featuring the lunar module "Spider" and the command module "Gumdrop". The Apollo missions offered us the global view of the vulnerable Earth and contributed significantly to the emergence of the environmental movement. The second piece of the EP is a thoughtful look into the future: "How Life Will Be in 3723", taken from the current album "Home". The EP closes with the pulsating "Polarlicht" from the artist's album of the same name.
All proceeds go to projects for climate protection, the preservation of biodiversity and ecosystems. So please download and listen on the streaming services!